BACK TO ARTISTS
Joe Sullivan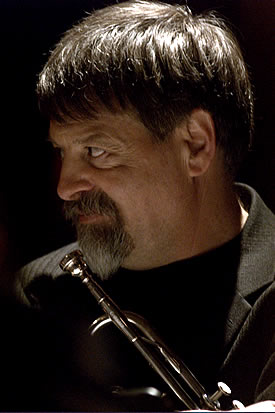 Joe Sullivan comes from the Northern Ontario town of Timmins. He grew up in a large franco-ontarian family, where music was a part of daily life. He began his formal training on piano and later, at the age of fifteen, started playing the trumpet. During his youth, he led an active musical life that included classical piano competitions, rock bands and high school concert and stage bands.
Since then he has lived in Montreal and has been active as a performer, composer, arranger and bandleader. A prolific composer, Sullivan leads and has written extensively for both his jazz sextet and his jazz Big Band and is active with a variety of small groups.
He currently directs the McGill Jazz Orchestra 1 and teaches jazz composition, arranging and trumpet at McGill University, where he is an associate professor.
---
| EVENT | DESCRIPTION | VENUE | ADDRESS | CITY | STATE |
| --- | --- | --- | --- | --- | --- |